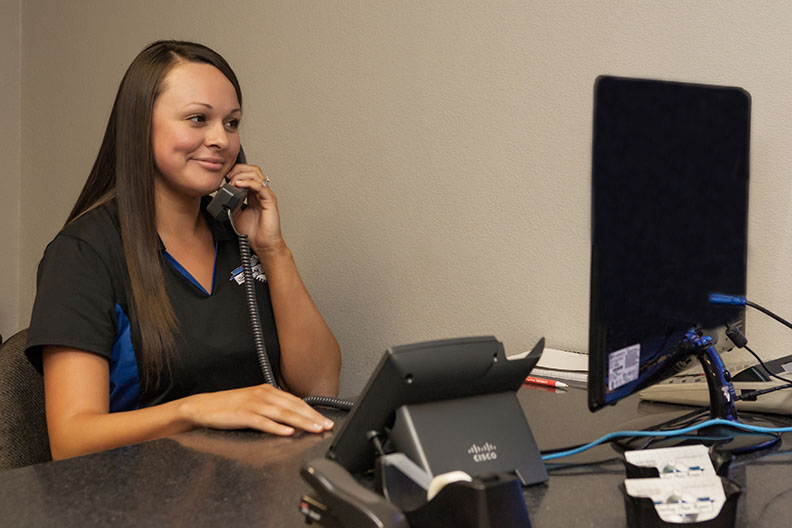 Ione, CA
If you are looking for automotive service in the city of Ione, CA, make the short trip to Sterling Auto Repair in Jackson. Our team is dedicated to delivering outstanding service with honest and reliable repairs. We'll accurately diagnose your vehicle, explain what needs to happen, and give your car, truck or SUV the repair it needs.
When you want to get back on the road quickly, make sure you are working with our ASE-Certified technicians. We love serving the excellent people of Ione, and we'll make sure you are treated like a member of our family!
Ione: A City with Great People and a Rich History
Located in beautiful Amador County, Ione is one of the most historic and interesting towns in the area. You can tell that the city of Ione has had a unique history by looking at its many names: "Bed Bug," "Freeze Out," and "Hardscrabble," among the less-memorable names like Ione City and Ione Valley. Throughout its early history, the town was a major supply center for the main road going to nearby gold mines. Although the town's history dates back to 1849, it wasn't incorporated as an official city until the 1950s.
It is now a great community for residents and visitors. It has historic buildings, interesting community celebrations, and more. We couldn't be more proud to serve the drivers of Ione!
Superior Service for Ione Drivers
Contact Sterling Auto Repair for excellent service and reliable repairs. From basic maintenance like oil changes to complex repairs like engine replacements, we'll get you back on the road as quickly as possible!
Make the short trip from Ione to Sterling Auto Repair, a NAPA AutoCare Center in Jackson. With a dedication to integrity and a commitment to state-of-the-art training, we have what it takes to serve your automotive needs!