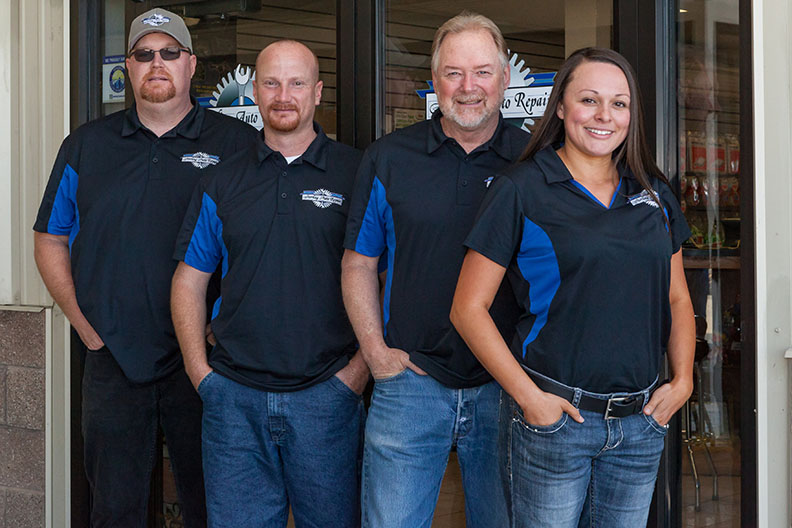 Martell, CA
As part of Jackson, Martell is a town full of unique people and distinct character. The town is a great place for both families and active individuals, and we love serving the community with our expert automotive service.
If you live in Martell, you can get the car repair you need from the expert technicians at Sterling Auto Repair. We are fully trained and completely capable of meeting your needs. So whether you are looking for a top-quality engine replacement or simply need basic oil change services, we are here to help.
Make the short trip on Highway 49 from Martell and let our experts deliver the repairs and service you need!
Excellent Auto Service for Martell Drivers
Martell drivers know the importance of value and quality. That's why they come to Sterling Auto Repair for any automotive issue.
Martell is a vibrant community that has lots of opportunities for shopping and activities. The area holds the Amador Plaza Shopping Center, which gives residents plenty to see and do. Whether you live in Martell or you're simply visiting the community, you can get the outstanding automotive service you deserve by working with us.
Get the Right Service in Martell for Your Vehicle
Your repair will be performed by ASE-Certified technicians who are completely dedicated to honesty and integrity.
Call now to schedule your appointment and find out why so many Martell drivers choose to work with Sterling Auto Repair.
Martell's automotive experts are waiting for you. When you want service, honesty and fantastic results, you need to visit our NAPA AutoCare Center!