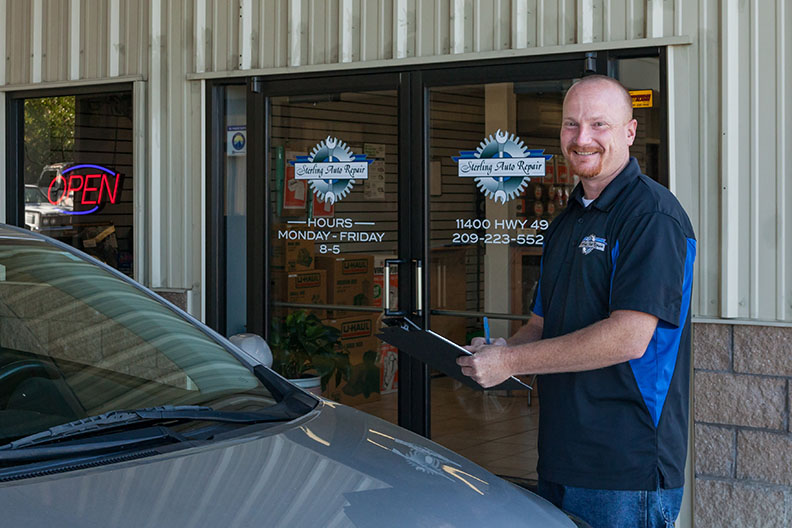 Mokelumne Hill, CA
Whether you live in Mokelumne Hill or you're simply visiting this historic area of Calaveras County, you'll get excellent automotive service by visiting Sterling Auto Repair in nearby Jackson. We are ready to serve your needs with repairs to the engine, transmission, suspension, brakes and more. No matter what your vehicle needs, count on us for advanced service and high-quality results.
Mokelumne Hill: A Wonderful California Town!
Founded in 1849, Mokelumne Hill became one of the richest gold mining towns in all of California. The area was actually settled by Oregonians. When gold was discovered shortly after settling, the town became a major area for the Gold Rush. The area around Mokelumne Hill was so rich with gold that people were restricted to claims of only 16 square feet. Despite the size, however, it's believed that a single Mokelumne Hill claim could create as much as $20,000 worth of gold.
Although the town only has a small population today (about 650 people), the area once had as many as 15,000 people during the California Gold Rush. The area still has many landmarks, including many of the oldest churches and hotels built in the area.
Excellent Service for all Mokelumne Hill Drivers
Make sure you are working with the area's top choice for automotive service. From routine maintenance to advanced repairs, you'll get everything you need from our ASE-Certified technicians.
Our NAPA AutoCare Center is a short drive from Mokelumne Hill. Call now and let us serve all of your automotive needs!